Volkswagens 'Think Blue. Factory campaign optimises CO2 emission and energy consumption at its Pune facility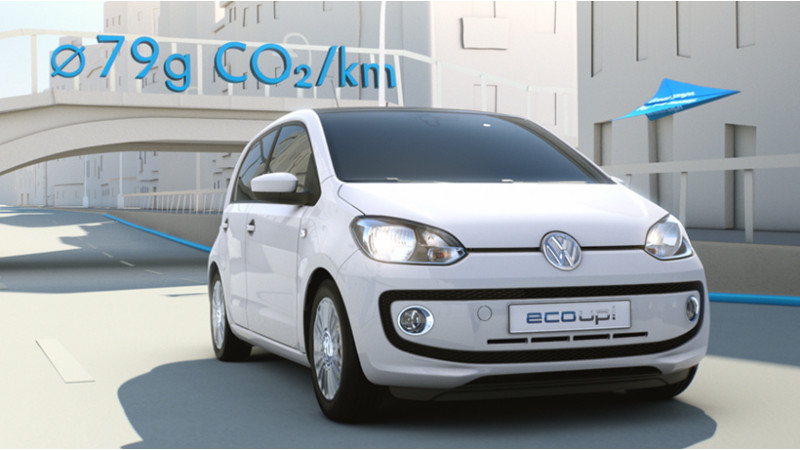 CarTrade Editorial Team
Tuesday 09 April 2013, 10:35 AM
The Indian arm of Volkswagen, a well appreciated German auto maker, is on cloud nine as its initiatives towards sustainable vehicle production under the 'Think Blue. Factory' campaign, have led to some impressive results. For instance, the company's Pune based facility has reduced overall energy consumption by 5.5 per cent and CO2 emissions by 6.4 per cent. The German auto maker revealed in a statement that its next objective is to bring down total fresh water consumption by 10 per cent during the 2013 calendar year.
Volkswagen has set environment sustainability as its most important objective in all global auto markets it has presence. Announced in 2011, the Volkswagen 'Think Blue. Factory' project was executed in its Pune facility since 2012. The eco-friendly campaign focussed at curtailing the environmental impact of all Volkswagen production units across the globe by 25 per cent in the next 5 years (by 2018). The programme's focus areas include optimising energy and water consumption, air-borne emissions including CO2 & other harmful gases, along with waste generation.
Speaking on the same, Mahesh Kodumudi, president and Managing Director (MD), Volkswagen India Private Limited, was quoted as saying, "The strategic goal for the Volkswagen Group is the economic and environmental leadership in the global automotive industry by 2018. The 'Think Blue. Factory.' initiatives are a key to achieving the goals. With the 'Think Blue. Factory.' initiatives we aim to reduce the impact on the environment by 25 per cent by 2018."
Further, Andreas Lauenroth, Executive Director, Technical, Volkswagen India Private Limited, said, "'Think Blue. Factory.' is a holistic approach which motivates our employees to implement the 'Think Blue. Factory.' ideas not only in the plant but also in their personal lifestyle."
The next big step under the 'Think Blue. Factory.' campaign is the opening of a Biogas facility at Volkswagen's Pune plant. As per reports, monthly biological waste (approx. 10 tonne) is to be recycled at the upcoming unit, from which cooking gas will be generated as a by product.