Hyundai Creta petrol to get automatic gearbox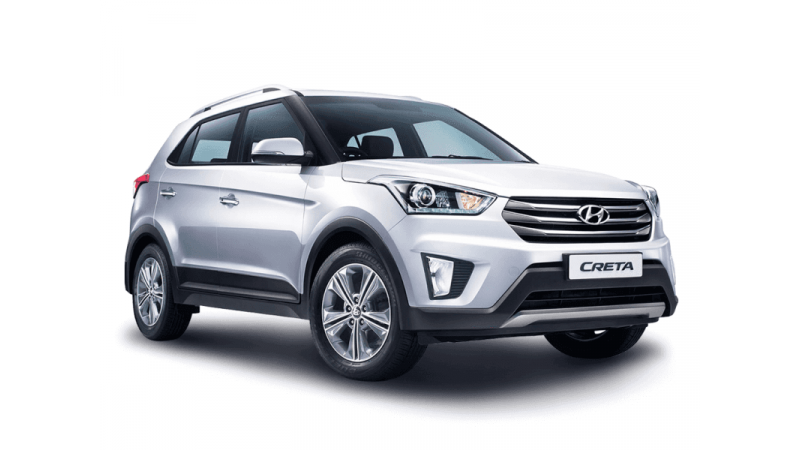 Nikhil Puthran
Monday 04 April 2016, 17:25 PM
The Hyundai Creta has a huge fan following in the Indian market. Hyundai has been selling the Creta in petrol as well as diesel engine options. Though the diesel came with an optional automatic transmission, the petrol trim was only available in manual. In an attempt to offer more options to customers, Hyundai will soon introduce automatic transmission option in petrol variant as well.
The 1.6-litre petrol in the Creta SX+ variant will be offered with AT transmission option. The 1.6-litre diesel Creta SX+ variant was always offered with an optional AT transmission, but reports have indicated that the level down S+ trim might also be offered with AT option to compete with the Renault Duster AMT. The 1.4-litre diesel unit will continue to be offered with a six speed manual transmission.
With the current pricing, the Creta AT costs over Rs 2.5 lakh more than the most affordable Duster AMT. Of course, the Renault SUV does not offer a proper automatic transmission, but essentially does the same job by eliminating the need of operating the clutch. The Creta SX+ AT is almost Rs 1 lakh more than the manual and we will probably see the same pattern in the S+ trim as well. The S+ AT might be priced around Rs 13 lakh, closer to the Duster RxZ AMT. Since the top-end petrol Creta manual is under Rs 12 lakh, the AT is expected to cost in the range of Rs 12.5 lakh to Rs 13 lakh.