GM working on a new platform 'Amber' to underpin three new vehicles in emerging markets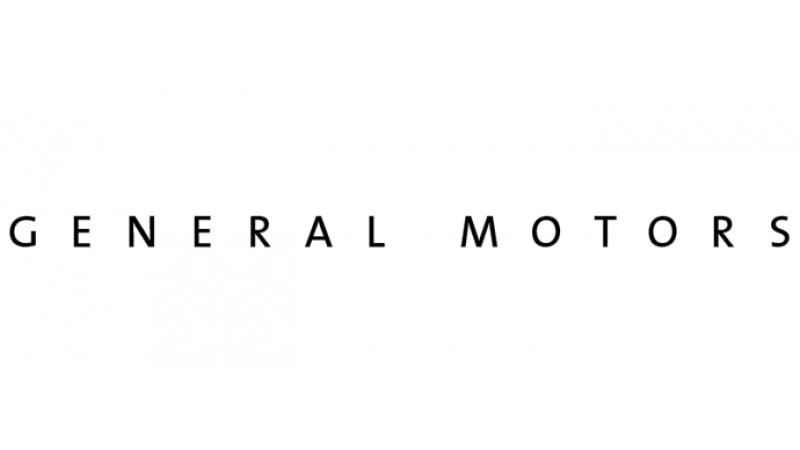 Roger Dsouza
Tuesday 17 June 2014, 10:30 AM
In a bid to boost its sales in emerging markets including Brazil, Russia, Thailand, Mexico and India, General Motors is developing a new platform to underpin three new vehicles. The new platform under development dubbed "Amber", will allow the auto maker to offer various body styles including a hatchback, compact sedan and a compact SUV. GM's previous platforms, Spin and Onix have been very popular in the past and the company hopes that the new platform will also bear fruits for it.
Sources close to development reveal that the compact SUV concept, 'Chevrolet Adra' exhibited at the 2014 Auto Expo will be conceived on Amber and will be aimed mainly at Indian and Brazilian automotive markets. If media reports are to be believed, the first vehicle based on the new platform could be rolled out by 2018. GM's designers at Europe are working meticulously on the new platform and all the mechanical work is being carried out at the company's engineering unit in Brazil.
In domestic market, GM's sales have been low for last couple of months, even its A and B segment hatchbacks; have not been able to bear the brunt of slowdown. Since India is a potential market for GM, the company is aiming at annual sales of 1.5 lakh units for the vehicles conceived on Amber platform. On global front, GM eyes annual sales of 1 to 1.2 million for the new platform.